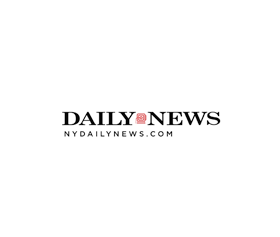 "This is a concert one would not easily forget. A beautifully balanced and yet diverse program (Ravel: "Mother Goose" Suite, Haydn's passionate 49th, Milhaud's eclectic "Ox on the Roof" and Mozart's "Haffner" Symphony) performed with true passion and always in genuine style. Jens Georg Bachmann, an internationally rising conducting star, must have transformed the orchestra into the stylistically versatile, beautifully sounding group. The broad impressionistic colors of the Ravel where impressive as was the emotional and dynamic spectrum of Haydn's 49th ("La Passione"). The wit, fun and stylistic eclecticism of Milhaud's ever popular "Ox" fully unfolded and left the audience aroused while Mozart's famous "Haffner" Symphony topped off this fascinating program with the right balance of fire and Mozartian grace. Jens Georg Bachmann's musicianship and stage presence is mesmerizing and awe-inspiring, no wonder the orchestra played so well."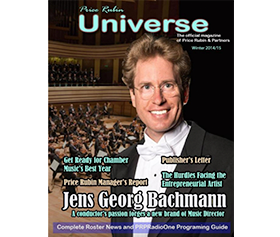 Price Rubin Universe Winter 2014-15  
Published on Dec 22, 2014  
The official magazine of Price Rubin & Partners featuring conductor Jens Georg Bachmann.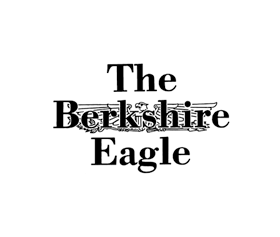 "A Protégé's Turn" "It was an impressive start. Bachmann showed sure control of the orchestra along with a clear sense of musical values. The Boston Symphony has been fortunate in its choice of assistant conductors [...]. There was nothing of a callow youth in the performance of Shostakovich's Fifth. And with some wonderful responsive playing from the BSO, Bachmann caught both the lonely acceptance and the embittered defiance. Bachmann also showed a keen ability to sustain slow tempos and quiet, grieving passages to the stretching point but never beyond. When the savagery, grotesquery and horrendous climaxes broke out, they meant something. Bachmann has [the] ability to get inside the skin of a piece.
Andrew L. Pincus | The Berkshire Eagle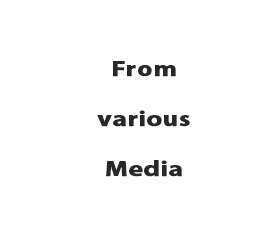 "...a highly talented and very promising young conductor in the international arena"
KlassikRadio | March 27 2006
"Jens Georg Bachmann had clearly shaped the orchestra which played better than in any other repertoire performance this season."
Uwe Schweikert | Stuttgarter Zeitung ("Freischütz" at Stuttgart State Opera)
"Jens Georg Bachmann took good care of a transparent and singer-friendly sound of the Stuttgart State Orchestra."
Susanne Benda | Stuttgarter Nachrichten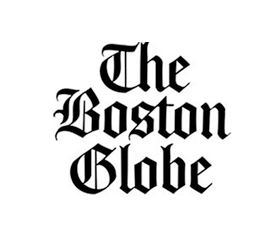 "Bachmann led Schoenberg's Chamber Symphony confidently and well, taking a somewhat more expansive view of some episodes than Levine and bringing flow to music that can coagulate." "Even the most experienced conductors would shy away from performing Beethoven's Ninth without rehearsal, but Bachmann emerged creditably from the ordeal."  
Richard Dyer | Boston Globe